Speaking Opportunities with Marketing Expert Philippa Crick
Are you looking for a SOCIAL MEDIA OR DIGITAL MARKETING KEYNOTE SPEAKER with in-depth subject matter knowledge, a dynamic presentation style who will give the attendees some great takeaways? Great, you've come to the right place!
Keynote Speaking Events include
Speedway NZ AGM
Association of Administrative Professionals NZ – presented at one of their meetings
NZ Dental Association – keynote at their National Oral Health Promotion Forum
Marhams Clark Craw Accounting Firm – presentation to clients on Social Media best practice
Dunedin Host event – Stand out from your competitors
Practice Managers Conference – How to leverage social media in the health sector
Otago Southland Employers Association – Marketing Presenter/Trainer in Dunedin and Invercargill since 2012
Guest Lecture for the Department of Tourism, University of Otago – maximising social media in a variety of sectors
She's Motivated – Make your website work smarter
GP Conference – Websites & Social Media: what you need to know
Masters Games – Marketing Your Sport
Aviation NZ Conference – The impact of social media
Invercargill Licensing Trust – in-house social media seminar
Otago Rail Trail Trust – Social media workshops
Get in touch     Email Now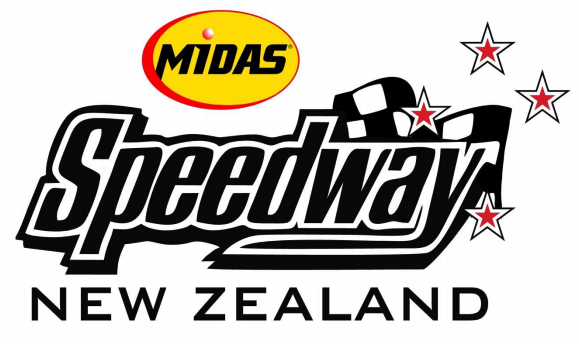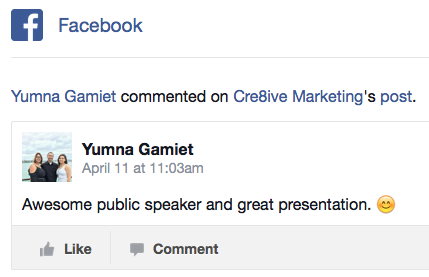 2021 Speaking Engagements
AGM Speedway NZ
9 July | Christchurch
Speedway in NZ has over 13,000 crew and competitors throughout the country. Racing that's out of this world! There are 23 tracks across New Zealand and the majority have their own websites and Facebook pages. Philippa presented for the second time at their AGM on Website Best Practice and Pitfalls to Avoid.
2019 Speaking Engagements
AGM Speedway NZ
20 July 2019
Auckland
Speedway is one of the most popular forms of Motorsports in New Zealand, where competitors can start racing at virtually any age or level, with the chance to progress through different classes and stages that suits ability and budget. There are 23 tracks across New Zealand and the majority have their own websites and Facebook pages. Philippa has been engaged as their keynote speaker on "The Challenges of Facebook Marketing" for some inspiration and education on how the track managers get the most out of Facebook.
2018 Speaking Engagements
Whangarei District Council
In-house Intensive Facebook Training (2 days)
29 & 30 November 2018
Whangarei
AAPNZ Dunedin
What Does Social Media Hold for Businesses in 2018?
26 September 2018
Dunedin
The Dunedin Group of AAPNZ supports its members which include Personal Assistants, Executive Assistants, Office Managers, Administrators, Receptionists, Secretaries, Accounts and Payroll Officers.
Pegasus Rental Cars Annual National Conference
Digital Marketing: Facebook and Google My Business
12 July 2018
Dunedin

National Oral Health Promotion Forum for the New Zealand Dental Association
Practical Strategies for Effective Use of Social Media in the Promotion of Oral Health
Wednesday 11 April 2018
Auckland
Seminar for Clients of Markhams Otago – Chartred Accountants & Business Advisors
What Does Social Media Hold For Businesses in 2018?
Thursday 15 March
Dunedin
ANZ Business Growth Event
How to Build Your Brand and Brand Story
Thursday 8 March
Dunedin